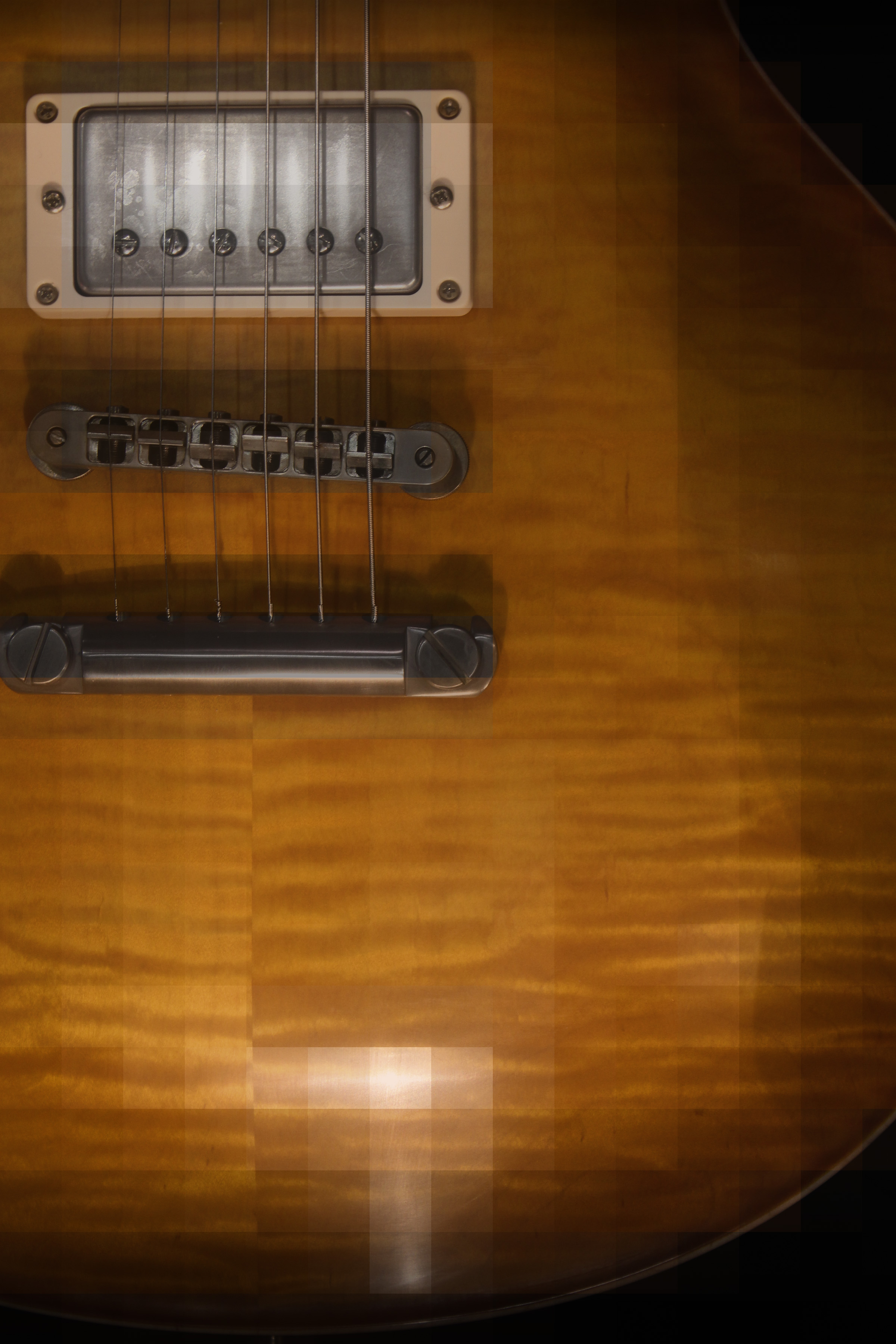 My name is Aron Ortega. I am a multimedia artist and musician. This website is a sample of my audio and visual projects.
My initial artistic focus was to develop art installations/environments in a museum or gallery setting; works of art that featured contemporary applications of image and/or sound. Two Bachelors degrees later (Fine Arts, Music Performance), I found myself working in various artistic scenarios that were very different from one another, yet each still very fulfilling on their own. I have worked as a contemporary painter, showing and selling my work around the world. I have been a session/touring musician and a guitar instructor. I have arranged and transcribed music, painted commissioned portraits and for a while I even joined/co-founded a couple of bands.
And while I am no longer focused on producing work for an art gallery or a museum, I still feel the need to develop a body of work that intertwines both disciplines. Studying Music Composition and Arranging introduced me to a whole new world of applied sounds and textures that even affected the way I approach playing guitar. Even though I studied Music Performance and trained to become a session guitar player, writing music is what brought me full circle. To me, writing music is like painting with sound.
So, whether it's for the Film/TV, video game industry or for my own pursuits as a composer and instrumentalist, I intend to keep working on this way of understanding art and music.
Wish me luck!